Amongst the provinces of Canada, British Columbia is located in the most western part and is vastly surrounded by mountains. It ranks in as the third largest province with a land surface that takes up 10% of Canada, falling in shortly after Quebec and Ontario.  Even though British Columbia consists of a wide expanse of land, the presence of mountains restricts habitation to its south-western corner. The diversity present in British Columbia sets it apart in contrast with other locations. It is set with coastal landscapes captured among high mountains with snow peaks that extend past narrow inlets and fjords. The contrast of upland forests and plains of the northeast provides British Columbia with scenic views.
British Columbia got its name first in passing from Queen Victoria but was made official in 1858. The two major regions of British Columbia are commonly known as "the Interior" and "the Coast." The names are so from the vast contrast that both regions have with one another. The metropolitan area of Vancouver hosts approximately 60% of the province's population. Thus it is set as its center for commerce, industry, and culture. The "Georgia Strait" region of British Columbia holds about 20% of its population. Cities that fall within that region include Victoria. The remainder of the population is widely spread all through the mountain areas of the province. Notable mountain areas are the Kootenay and the Okanagan. Locations such as Prince George, Dawson Creek, and Fort St. John's depend more on the world markets than local markets for their economic growth. The majority of British Columbia operates based on the Cordilleran mountain system of western North America.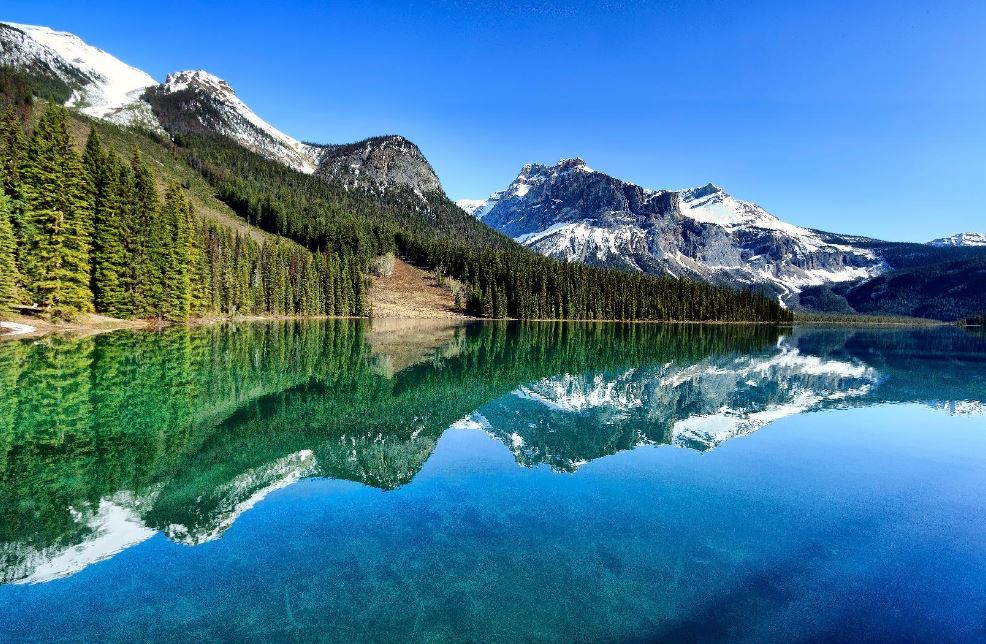 The climate varies in small areas of British Columbia. Like all else that concerns British Columbia, the contrasting climate lies majorly within the coast and the interior. Other climate variations also occur between the uplands and valleys, and with the northern and southern locations of the province. The coast experiences warm air flow from the Pacific Ocean, and this produces relatively mild temperatures during the winters. The cold waters of the ocean reduce coastal temperatures in the summer.
The economy of British Columbia has been growing steadily over time due to the province's dedication to agriculture and transportation. Transportation as an economical building block is so due to the amount of export that British Columbia carries out and also due to its proximity to international waters of China, South Korea, and India amongst others.